Distinctive and Advanced Modular Variety Container House for Studio
CUS-STEEL. which covers 350,000 square meters and has an annual output of 200,000 containers, focus on designing and developing, producing, selling, installing, operating, and serving as a whole, providing one-stop box rental and manufacturing for customers.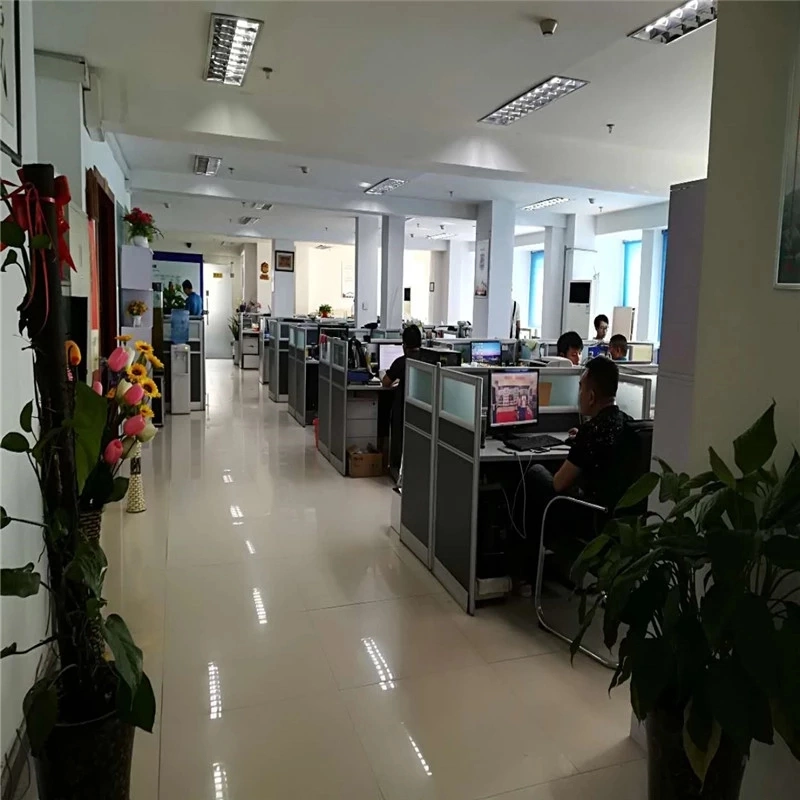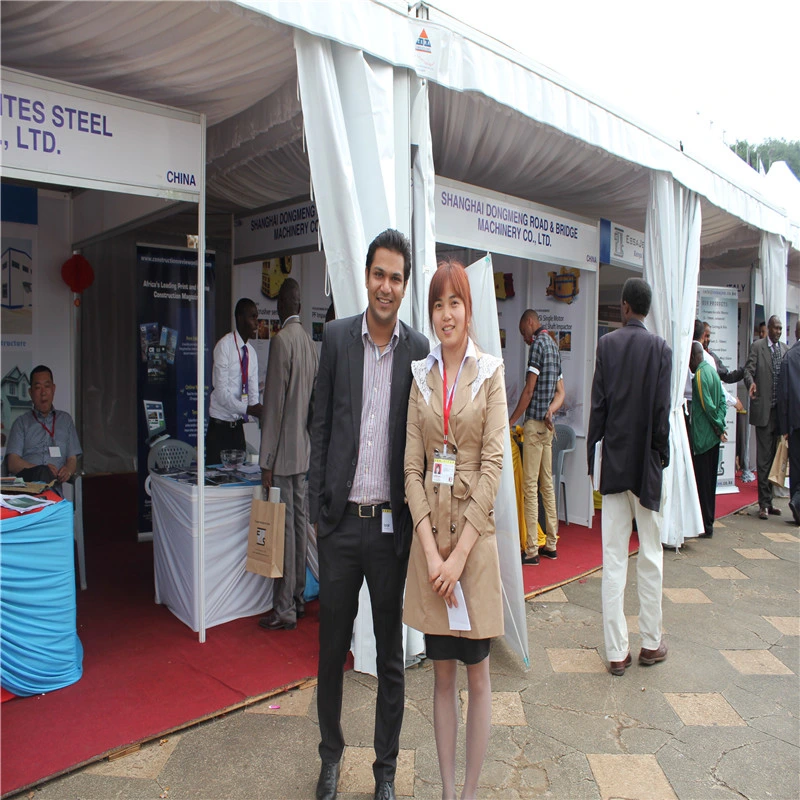 Container house refers to a house with windows and doors, reconstructed a little with containers asbasic materials. Such container houses are commonly found in the construction sites and used as dormitories for workers. In addition, they are used as houses for rent because they are sturdy, durable and easy to build. Therefore, container house is also called the resident container.
(1) Fast installation:2 hours/set ,save labor cost;
(2) Anti-rust: all material use hot galvanized steel;
(3) Waterproof: without wood ceiling,wall;
(4) Fireproof: Fire rating A grade;
(5) Simple foundation: just need 12pcs concrete block foundation;
(6) wind-resistant (11 level) and anti-seismic (9 grade).
1. Used as the temporary house at the construction site, such as the temporary house fot the project manager, office of inspectors and so on.
2. Used as the temporary house for the fieldwork such as mobile office and dormitory for outdoor survey and construction.
3. Used as the temporary emergency house, mobile military headquarters, mobile headquarters for disaster area. etc.

Products have been delivered to Africa: Sudan, Kenya, South Africa; America: Canada, USA, Colombia, Peru, Chile, Uruguay; Oceania: Australia, New Zealand, Nauru; Europe: UK, France, Germany, Russia; Asia: Thailand, Philippine, Mongolia
Product specification

length

6055mm

width

2435/3000mm

height

2896mm

Roof type

Flat roof

storey

within three storey

Design Parameters
(standard)

floor live load

2.0KN/m2

Roof live load
(Snow load)

1.0KN/m2

Wind load

0.6KN/m2

anti-seismic

8 degree

Recommended function
Office, accommodation, restaurant, entertainment and other functional rooms

structure

Column

Galvanized steel, T=3.0mm,material Q235

Roof beam

Galvanized steel, T=4.0mm, material Q235

floor beam

Galvanized steel, T=4.0mm, material Q235

painting

polyurethane modified epoxy coating

roof

Roof tile

750 type metal sheet, T=0.5mm

ceiling

Environmental protection decorative plywood, T=9mm

Insulation

glass wool sandwich panel, fire rating grade A

ground

Decorative panel

High-grade green rubber flooring

Substrate

Cement particleboard, fire rating A A

Insulation

Standard: glass wool, fire class A; optional: polyphenyl, fire class B2

Wall surface

Use materials

Color steel composite board

Insulation

Polyphenyl

Glass wool

door

size

850*2000mm

Material

metal door

window

size

800*1100mm

Frame

PVC

glass

Standard: Single Glazed, Float Glass Accessories: Screen Window

Electricity

socket

Pre-installes switches, socket, China standard
Can be equipped with European, American, and Australian standards based on actual needs

Cable

BV-2.5mm² / BV-4mm²

Voltage

220/380V

breaker

High segmentation miniature circuit breaker

water

Can provide programs, design, construction technology services

Water supply

PPR

drainage system

UPVC